About Us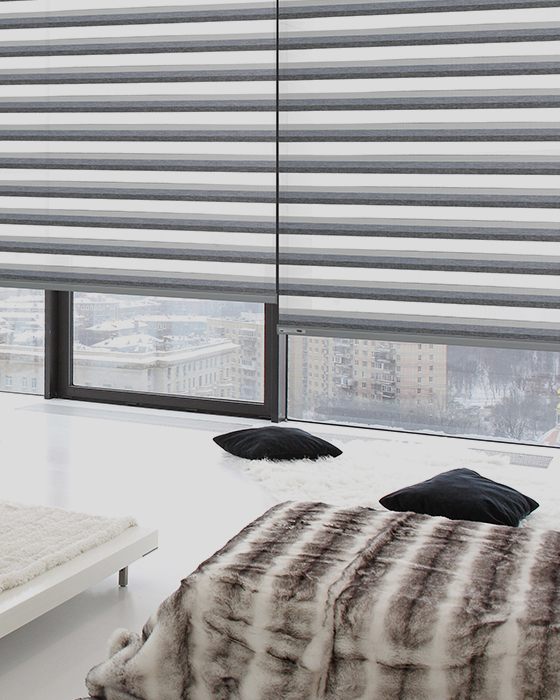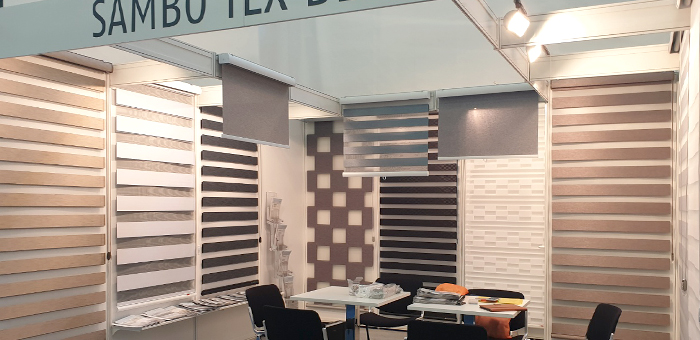 Welcome to Sambo-Tex
SAMBOTEX (BLINDS) was formed in 2001 during the 1st generation of window-covering blind solutions. It started a new wave in window coverings, showing that the original simple roller blind was no longer the only choice.
No other window-covering in the market comes close to offering the same beauty and aesthetic value that SAMBOTEX's unique, patented design provides.
Importantly, we hold the patents on all of our TRIPLE SHADE designs: HERMES, BRES, and GALAXY.sum
Travelling from China, Germany, Brazil, India, Turkey and many countries introducing our new fabric since 2009, we has been exporting fabrics more than 25 countries and we are still seeking reliable partners in the world.
An entire industry has grown out of imitations. However, as a developing and being patented Triple shade manufacturer, SAMBOTEX can exclusively deliver BEAUTY with a View through window coverings.
While our product line has grown, we've always been a technical company that happens to be in the business of shading.
We are attempting to supply modern, colorful, simply but concentrated pattern on the blind world.